For commercial property owners and managers, the safety of your building, your tenants, and your staff should always be the priority. We know that your fire alarm and security systems are critical to your facilities operation. Elite Fire & Security is your solution to fast, reliable, 24/7 customer service.
Elite security for your business
Selecting the right security system is one of the most important decisions that you will make to safeguard your business. We specialize in a number of sectors, from office spaces to retail stores, health care, education, government buildings, financial institutions, the cannabis industry and more. All of our security systems are installed with the highest quality and excellent customer service. 
Elite
 Security offers a wide range of solutions to fit your unique needs, which include fire alarm systems, commercial security, and our other key service areas. We are proud to be an Authorized Dealer of DMP security products that are Designed, Engineered, and Manufactured in the United States. 
Elite
 Security works hard so that you can have complete peace of mind in protecting your business.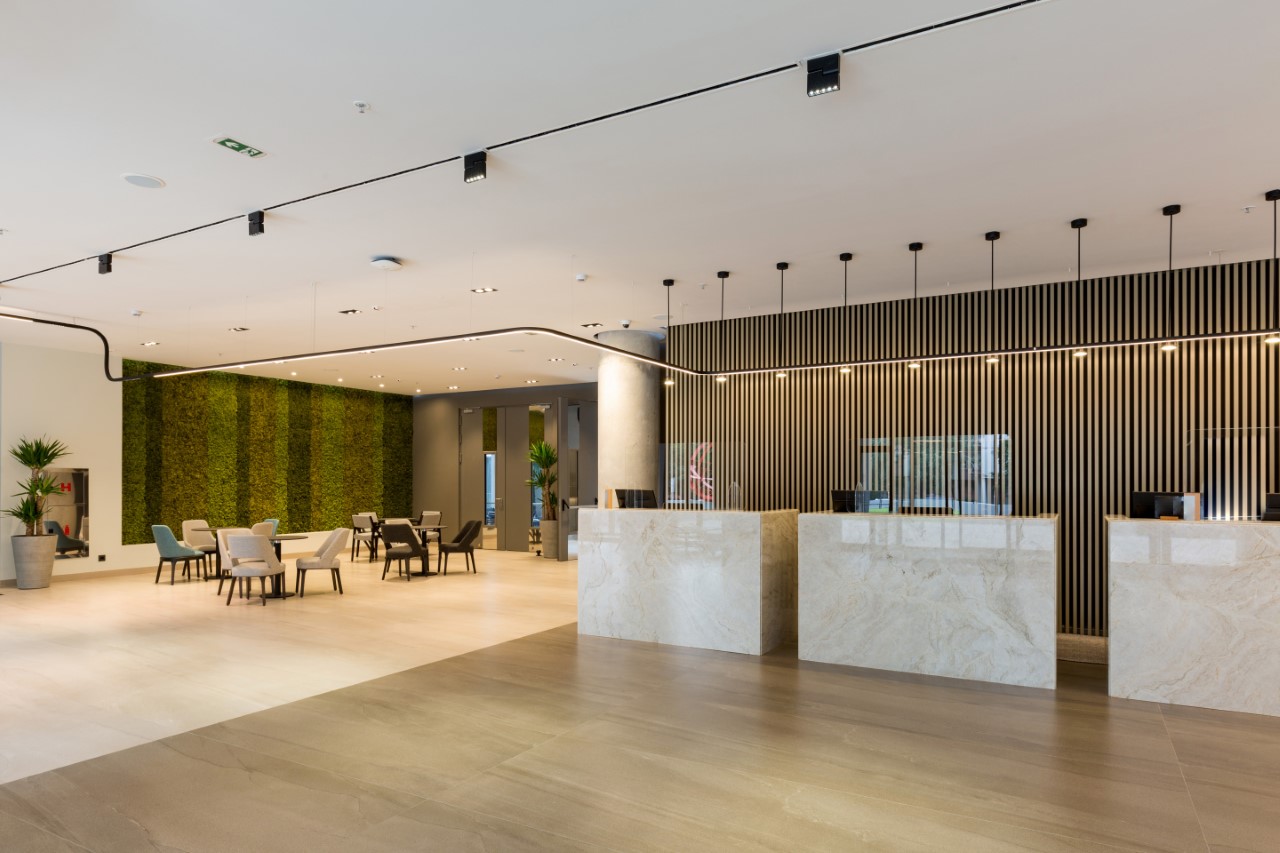 Optimize your security strategy with the help of Elite Fire & Security. Work with our consultants to design and install the ideal systems to protect your company, employees, and assets. We install state of the art intrusion alarms, access control systems, and HD Video systems for your business to improve the overall security of your commercial property and its occupants.
Elite Fire & Security guarantees a smooth and seamless process from system design, installation, and inspections. We ensure quality preventative maintenance services to keep your fire alarm systems in full compliance with state and local code requirements.
We offer 24/7 reliable UL alarm monitoring services to provide prompt response in the event of a fire or burglary.
Schedule your fire alarm inspections or service today!
Ask about our fire and security services for your business.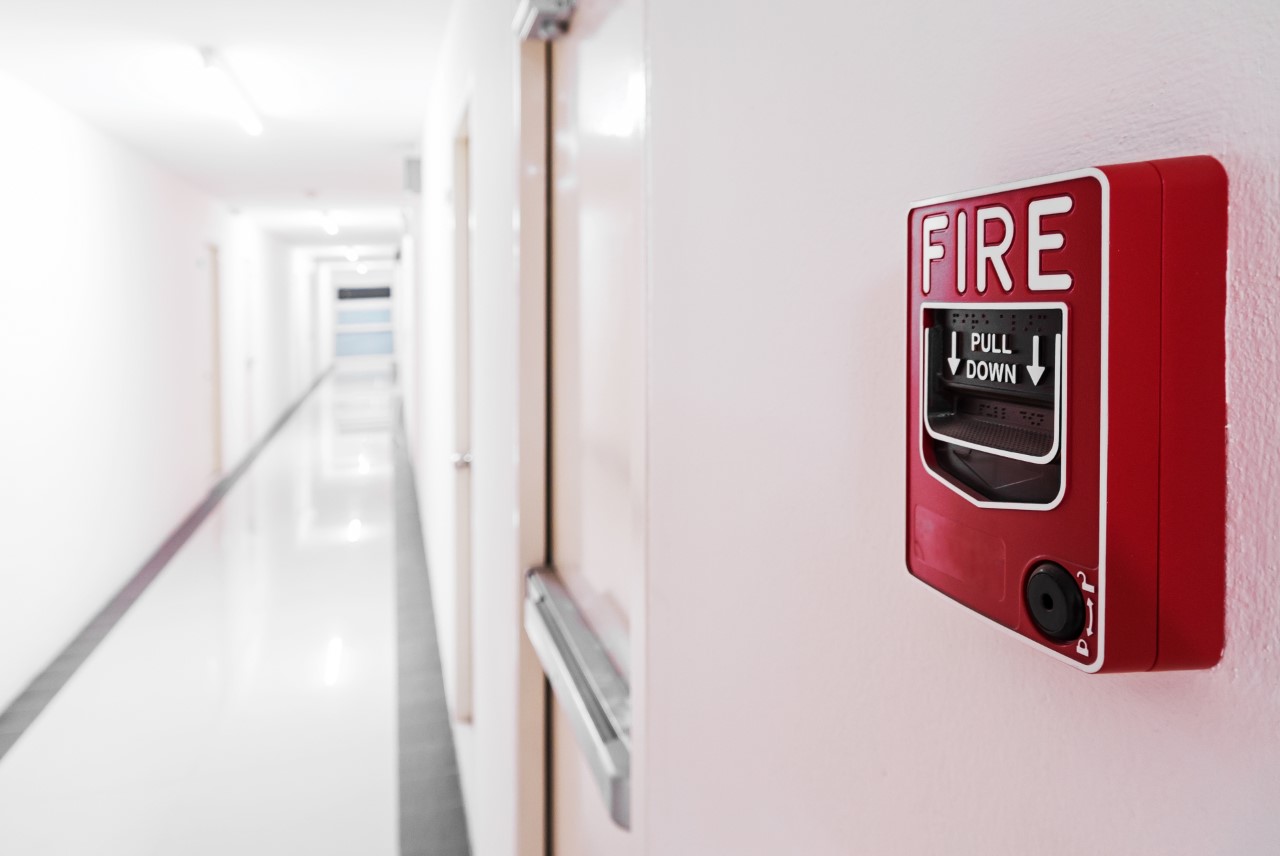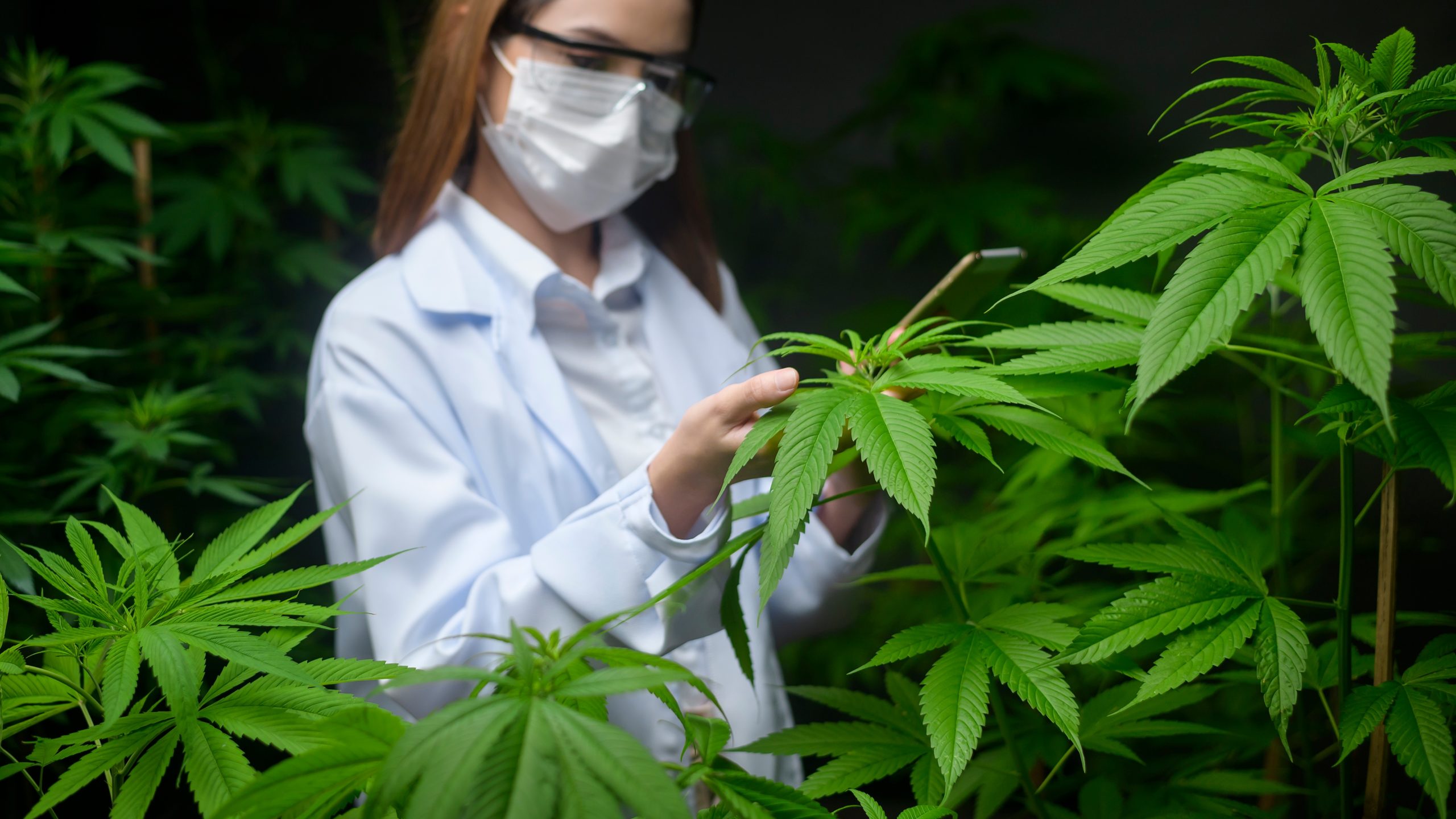 Elite Security provides security consulting for the cannabis industry that satisfies compliance requirements and creates a safe and secure environment for your team, customers, and your business. When it comes to the unique nature of dispensary operations, you need every edge you can get, which is why our customer service-centric security consultants not only safeguard your business but give you peace of mind knowing we're with you every step of the way.
Elite Security's Cannabis Security Systems are ideal for:
Cannabis dispensaries
Distribution systems
Growing operations
Manufacturing facilities
Testing facilities
Micro-businesses
Elite Customer Service for Your Business
Fire Safety and Security Solutions Company
Our team at Elite Fire & Security has been in the industry for over two decades. We have seen a decrease in customer service in our industry and are committed to providing our customers with the highest level of customer service and attention to detail.
Our knowledgeable staff is available 24/7 to assist with any of your fire alarm or security ensuring your building is always protected.
Schedule your free consult today!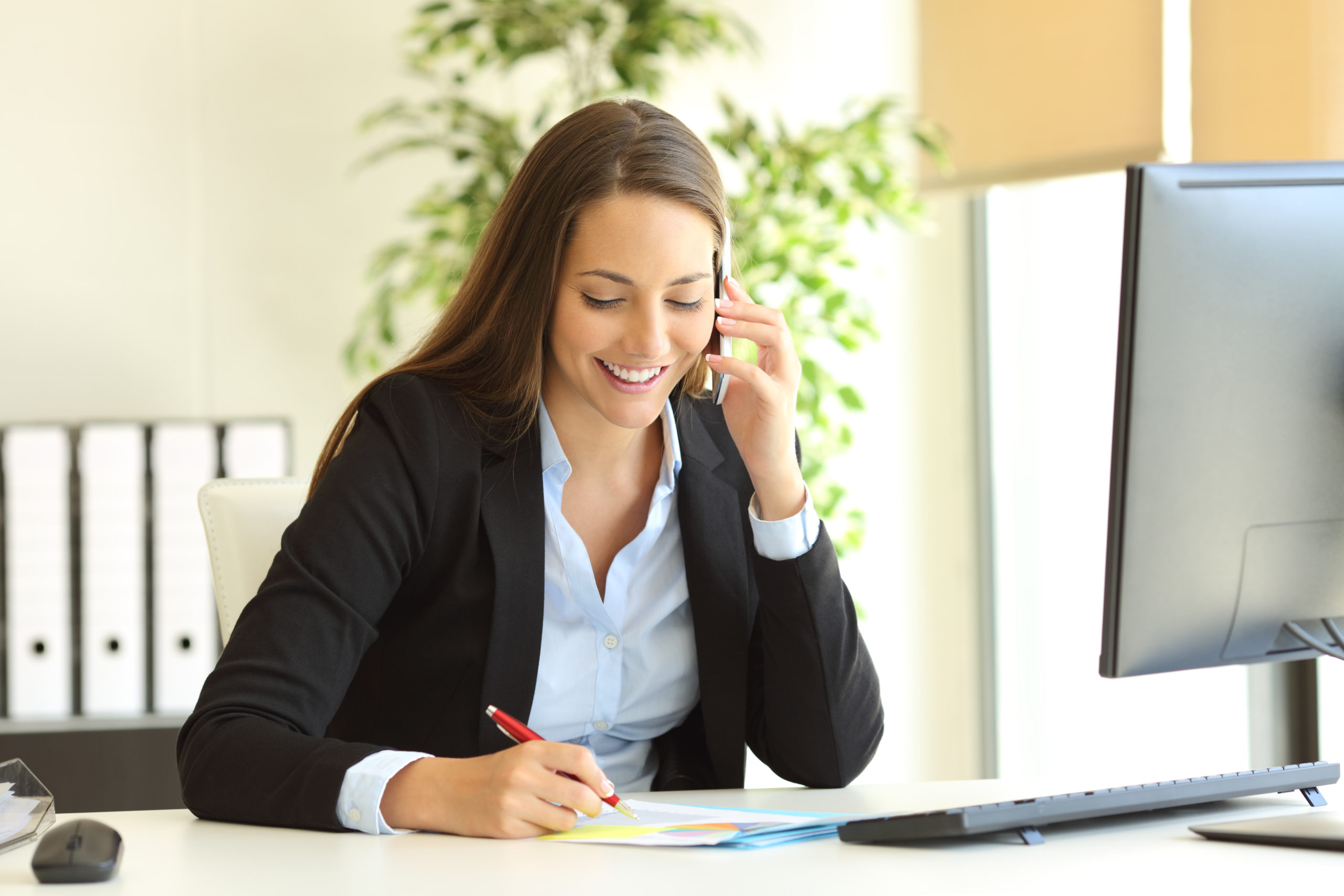 Elite Fire & Security provides customer-centric services using systems developed by trusted brands and manufacturers. Elite provides innovative, reliable fire and security systems and services to our customers to protect their property and businesses. We are driven to exceptional service, responsiveness and attention to detail to meet your unique fire and security needs.