Elite Fire & Security provides customer-centric services using systems developed by trusted brands and manufacturers. Rest assured that with us, you can expect top-rated fire safety and security solutions that are tailored to meet your specific needs. Partner with us today! We look forward to serving you!
Elite security for your home
Contact our experts at Elite Fire & Security for the ideal fire and security solutions for your home. Our partnerships with established brands and manufacturers allow us to design and install quality home security systems, so you can expect nothing short of extraordinary from us. We are proud to be an Authorized Dealer of DMP security products that are Designed, Engineered, and Manufactured in the United States.
The Latest Technology at Your Fingertips
Arm and Disarm your home from anywhere. DMP Integrated Systems with Home Automation allow you to remotely control your home security system, thermostats, lights, locks, and more. HD Video Systems are more affordable than ever with amazing quality giving our customers a clear view of their property from any device.
Receive push notifications anytime there is motion at your front door to live view activity with two way voice. Integrate with your home intrusion system to disarm the house and unlock the front door. Receive snapshots and download video clips to share with your neighbors and authorities if you spot unwanted solicitors or package thieves. Click here to order yours today!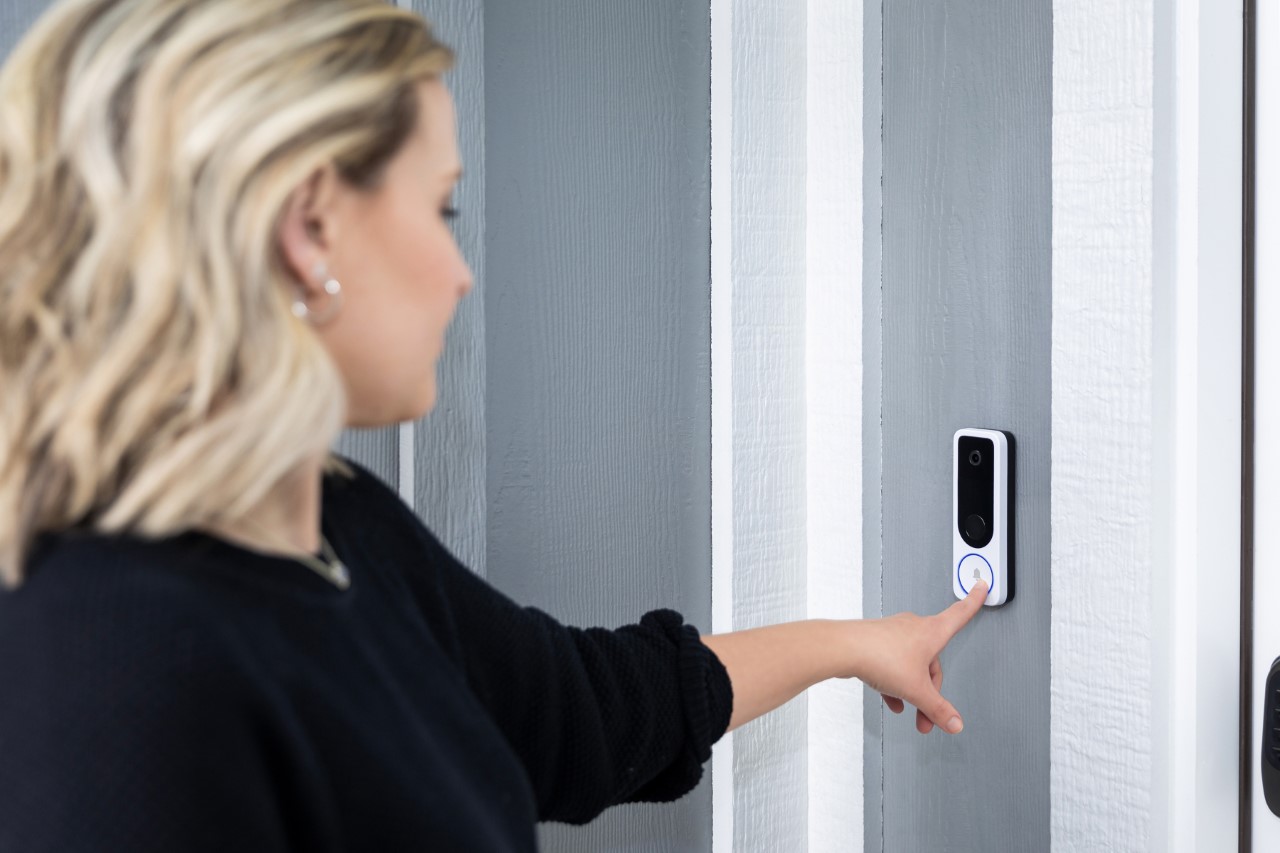 Schedule your free home evaluation today!
Our experienced personnel can design a system tailored to your home. Already have a system? We offer free monitoring take overs!